China's VC-backed Zai Lab files for US IPO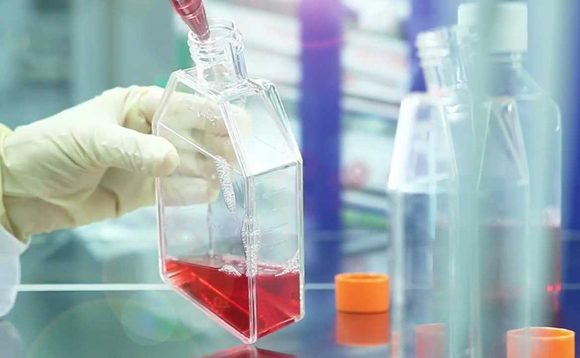 Zai Lab, a Chinese drug developer backed by several venture capital investors, has filed for a US IPO. The company has yet to indicate how many shares it plans to sell or at what price.
Zai Lab was set up in 2013 by Samantha Du, who began her career in the early 1990s as a member of Pfizer's R&D department. She subsequently co-founded Hutchison China MediTech and led its R&D subsidiary...