Qiming leads $20m round for China cancer specialist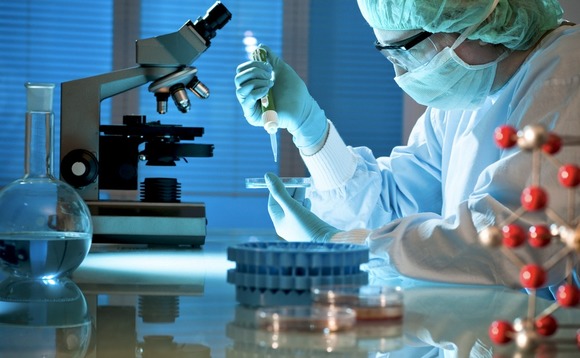 Qiming Venture Partners has led a $20 million round for New Horizon Health, a Chinese start-up that develops cancer screening technology, with participation from existing investors Legend Capital and SBCVC.
Founded in 2005, New Horizon has created a tool for screening stool samples and identifying changes in cell DNA that might be early signs of colon cancer. The company claims this is a more efficient detection...