Olympus, UOB invest $90m in China radio ad agency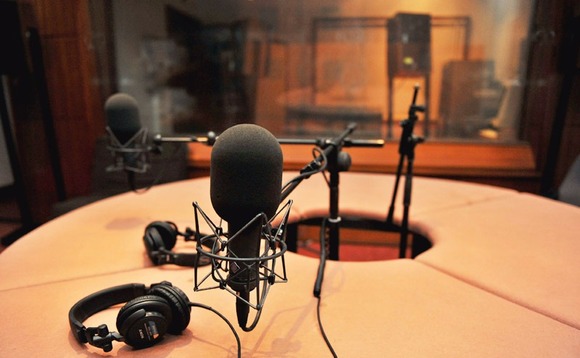 A consortium led by Olympus Capital Asia and UOB Venture Management will acquire a controlling stake in Shanghai-based Yuanyu Radio, which claims to be the largest radio advertising agency in China, for $90 million.
Founded in 2012, Yuanyu provides corporate clients integrated radio advertisement services, including planning, production, delivery and market analysis. The company's agency business delivers advertisements...