SparkLabs launches Taiwan accelerator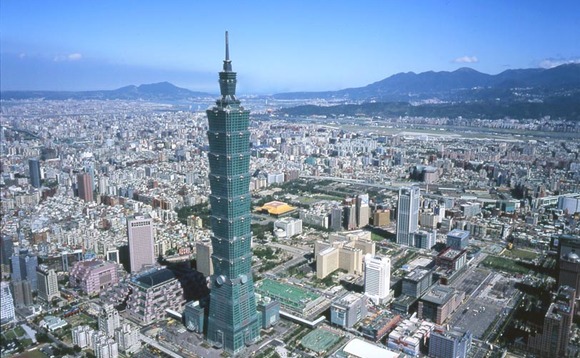 US and Korea-based venture capital firm SparkLabs Global Ventures has launched an accelerator program in Taiwan that will focus on internationalizing local technology start-ups.
SparkLabs Taipei will target companies in internet-of-things, virtual reality, augmented reality and mobile segments, as well as verticals related to financial and healthcare technologies. The three-month...