Alibaba's Tmall leads $300m round for PE-backed Yiguo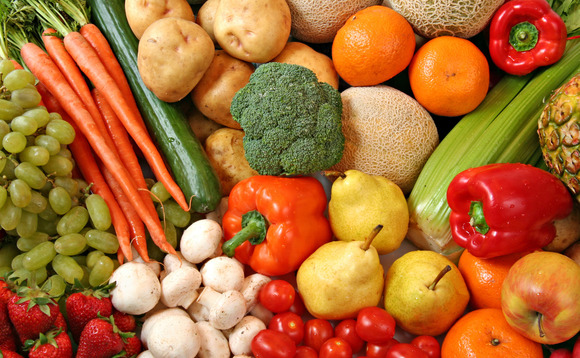 Tmall, Alibaba Group's B2C e-commerce unit, has led a $300 million Series D round for Yiguo.com, a PE-backed Chinese grocery shopping platform. This is the fourth time an Alibaba entity has invested in the company.
The majority of the funding will be used to develop ExFresh, Yiguo's cold-chain logistics subsidiary. Alibaba said it will leverage ExFresh's capabilities to expand its delivery reach and gain better...