Chinese financial tech firm Qiancheng gets $30m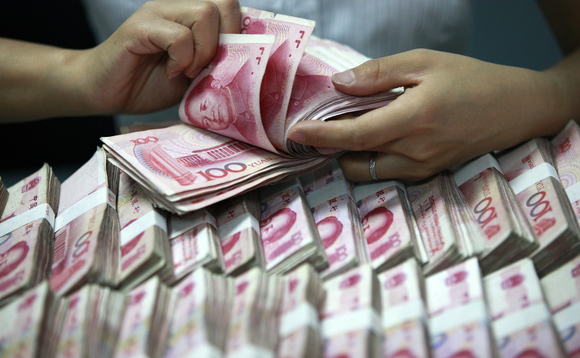 Qiancheng Technology, a Chinese financial technology company that provides micro-lending services, has raised a RMB200 million ($30 million) Series B round of funding from existing investors Tiantu Capital and U51.com, a VC-backed credit card management app.
The transaction was completed in April, Rongmin Zhu, Qiancheng's founder and CEO, told local media. Staffed by 200 employees – of whom the vast majority are program developers – Qiancheng has developed...