Texas County & District backs IDG's latest China VC fund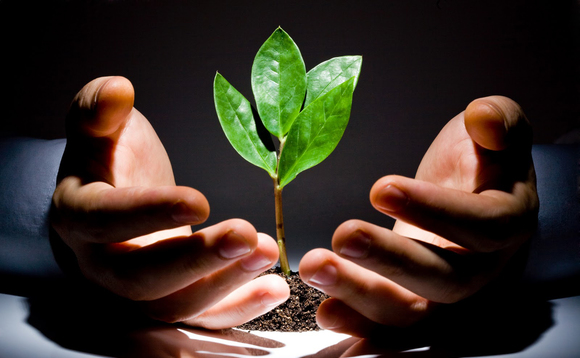 Texas County & District Retirement System (TCDRS) has committed $30 million to IDG Capital's latest China venture capital fund – the first to be raised since the GP acquired the global investment business of International Data Group (IDG).
A filing from last month indicated that IDG China Venture Capital Fund V had a target of $588.8 million. The firm closed its previous VC vehicle at $586 million in 2014. TCDRS didn't participate as an...