French VC joins $13m round for Japanese biopharma player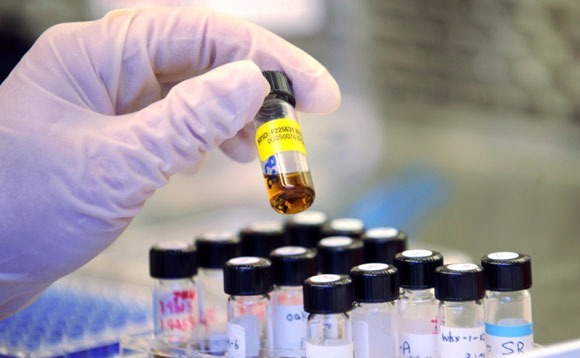 France-based venture capital firm Seventure Partners has joined a $13.1 million funding round for Japanese biopharmaceuticals development company Anaeropharma Science.
Seventure is investing via its Health For Life Capital platform, which it describes as the first VC fund focused on the microbiome and nutrition space. Novartis Pharma and a number of Japanese investors...