Helion co-founder launches India VC fund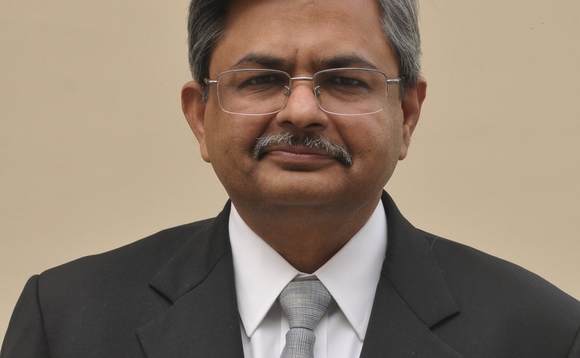 Sanjeev Aggarwal (pictured), a co-founder of Indian VC firm Helion Venture Partners, has joined Infosys co-founder Nandan Nilekani to launch a new VC fund focused on technology start-ups.
The fund, called The Fundamentum Partnership, has an initial target of $100 million but could raise as much as $200 million depending on LP interest. Speaking to Livemint, Nilekani said the fund had...