Bain, INCJ consortium named preferred bidder for Toshiba chip unit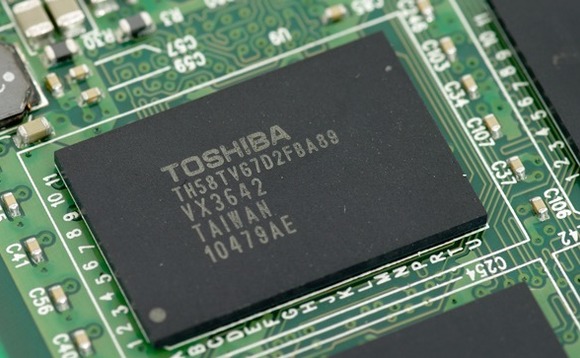 Japanese conglomerate Toshiba has selected a consortium led by the Innovation Network Corporation of Japan (INCJ) and including Bain Capital as the preferred bidder in the sale of its Nand flash memory unit, Toshiba Memory Corporation (TMC).
Speaking to Reuters, a spokesperson for Toshiba said the consortium offered around JPY2 trillion ($18 billion). In a statement the company said the offer represented the best proposal "not only in terms...