Tata targets $600m for second opportunities fund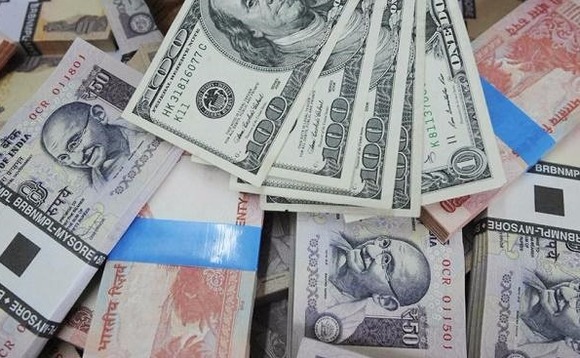 Tata Capital is looking to raise $600 million for the second Tata Opportunities Fund, a private equity vehicle that invests in Tata group entities as well as other independent Indian businesses.
The target was confirmed by a source familiar with the situation. Tata Opportunities Fund I spent approximately two years in the market before closing at $600 million in May 2013, having originally set...