PE-backed car auction player Mychebao receives $74m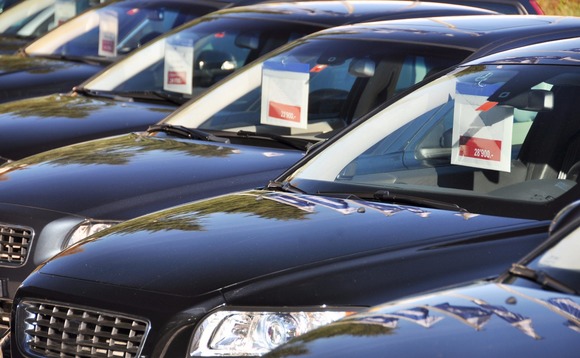 Chinese second-hand car online auction platform Mychebao, which is backed by several PE investors including PAG Asia Capital, has raised another RMB500 million ($74 million) in an extended Series C round of funding.
It comes three months after the company raised $100 million in its initial Series C round led by PAG. Shenzhen-based Youjin Investment and government-backed The Belt & Road Fund led the latest tranche,...