PE-backed WuXi Biologics completes Hong Kong re-listing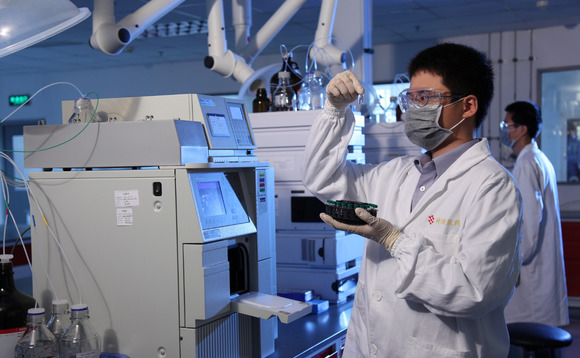 WuXi Biologics, a Chinese contract R&D services provider to the global pharmaceutical industry that was taken private by a PE-backed consortium in late 2015, gained 38% on its Hong Kong trading debut following a HK$3.97 billion ($510 million) IPO.
The company sold 192.9 million shares at HK$20.60 apiece, according to a filing, although the size of the offering could increase if the overallotment option is exercised. Its stock closed at HK$28.30...