China's Lyfe Capital raises $420m for second healthcare fund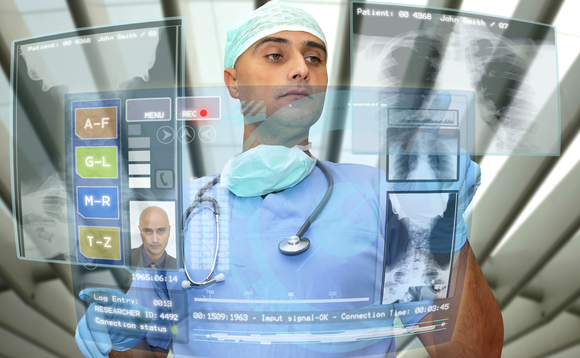 China-based healthcare specialist Lyfe Capital has raised more than $420 million for its second fund, which comprises parallel US dollar and renminbi-denominated tranches.
Lyfe was set up in 2015 by James Zhao, formerly managing director at Vivo Capital, and Drake Yu, who was a partner at IDG Capital Partners. The firm closed its debut US dollar-denominated fund at $210...