Arbor targets $220m for second VC fund, IFC set to invest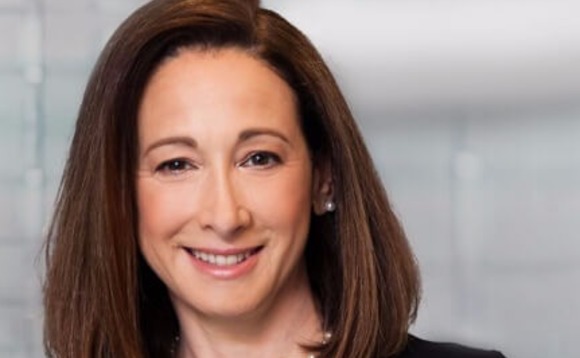 The International Finance Corporation (IFC) is considering an investment of $15 million in Hong Kong-based Arbor Ventures' second VC fund, which has an initial target of $220 million.
The Asia-focused VC firm launched its debut fund in 2014 and raised $125 million, including $10 million from IFC. The development finance institution (DFI) said in a disclosure that Arbor has a track...