NZ Super joins $172m investment in Kiwibank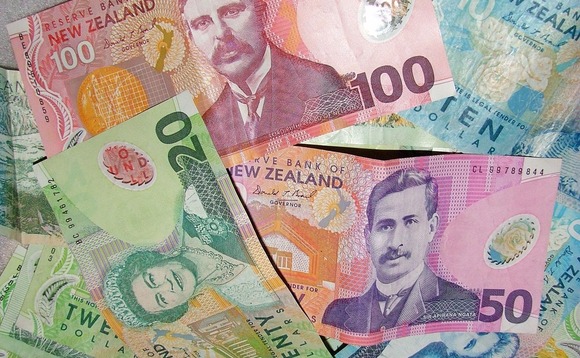 New Zealand Superannuation Fund (NZ Super) has participated in a NZ$247 million ($172 million) investment in Kiwibank, a banking and finance services provider controlled by New Zealand Post.
New Zealand Post and the government's Accident Compensation Corporation (ACC) also took part in the deal, structured as a common equity subscription. According to a statement, contributions were proportionate...