China cloud computing player EasyStack raises $50m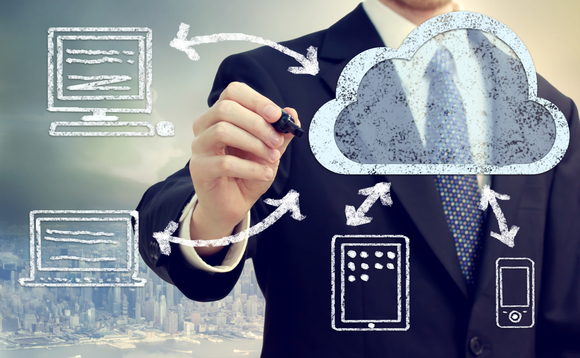 EasyStack, a Beijing-based cloud platform and services provider, has completed a $50 million Series C round of funding led by CASH Capital.
It is said to be the largest funding round ever seen in China's open cloud services industry. Several undisclosed renminbi funds also participated. The company plans to use the new capital to develop its...