UOB Venture leads $30m round for China's HunterOn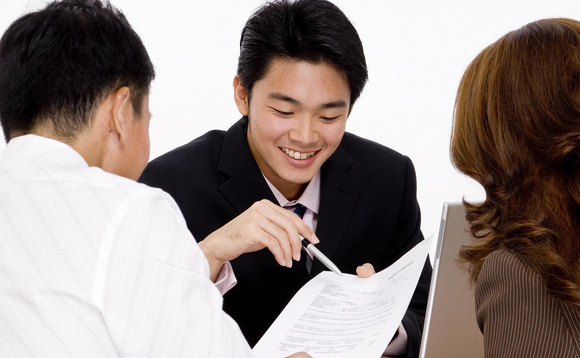 UOB Venture Management (UOBVM), a subsidiary of Singapore's United Overseas Bank, has led a RMB200 million ($30 million) Series C round for HunterOn, a Chinese online recruitment services provider.
Existing investors including IDG Capital Partners also participated. Shanghai-based HunterOn was founded in 2012. While its industry peers primarily focus on linking job seekers directly with recruiters,...