India's Suryoday Micro Finance raises $15m, Aavishkaar exits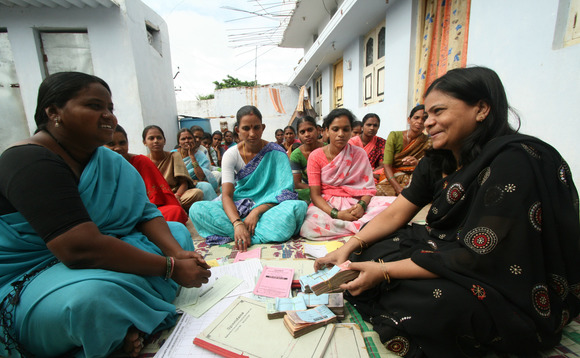 Indian micro-finance institution (MFI) and non-banking finance company (NBFC) Suryoday Micro Finance has raised INR1 billion ($15 million) in fresh capital, with Aavishkaar Goodwell fully exiting the company in a separate transaction.
A number of investors participated in the new funding round, including IDFC Bank, Arpwood Investment Advisors, Gaja Capital and Evolvence India Fund. Lok Capital also made a partial exit. According to...