Chinese internet giants invest $550m in Bitauto unit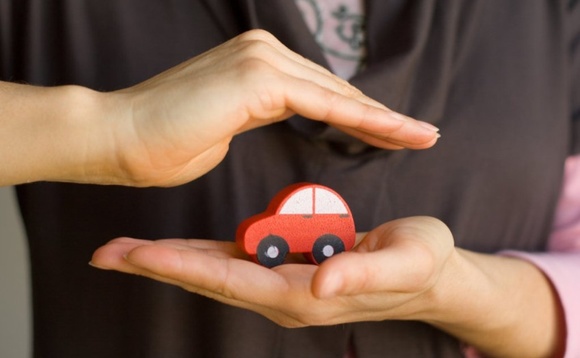 Tencent Holdings, Baidu and JD.com have invested $550 million in China-based auto financing platform Yintai Capital. The business was launched by Bitauto, which previously received funding from the three internet companies as well as from PAG Capital.
The US-listed parent company, which will hold a 47% stake in Yintai on a fully diluted basis, will continue to consolidate financials of the unit, according to a statement. Yixin said the data, users,...