Vision Knight leads $153m round for China's Weidai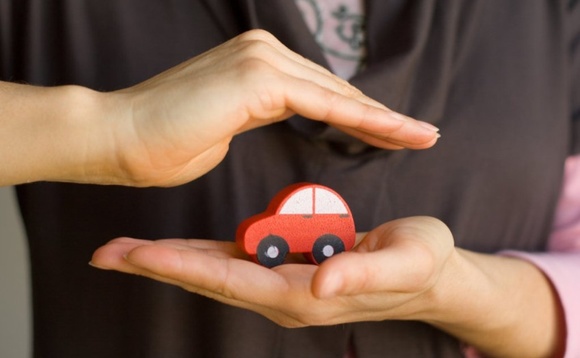 Vision Knight Capital has led a $1 billion ($153 million) Series C round of funding for Weidai, a Chinese peer-to-peer (P2P) lending platform that specializes on providing auto loans.
China Securities and A-share listed company Dong Yi RI Shen Home Decoration Group also participated in the round. This represents Vision Knight's first investment in China's online finance sector. Launched...