AVCJ Awards 2017 - voting closes October 27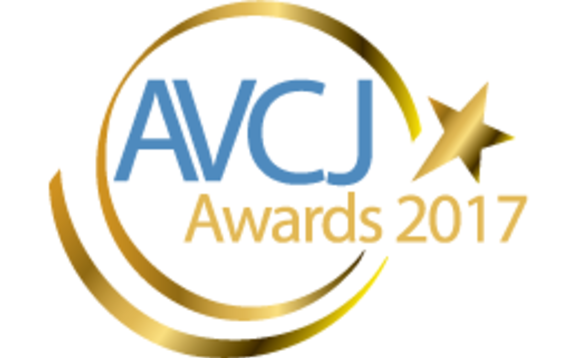 Voting for the 2017 AVCJ Private Equity & Venture Capital Awards is now open and runs until October 27.
To review the nominee shortlists and cast your vote, please go to the AVCJ Awards website (http://www.avcjforum.com/awards), which also includes full details of the process. The region's PE and VC...