Formation 8 backs Yello Mobile's O2O unit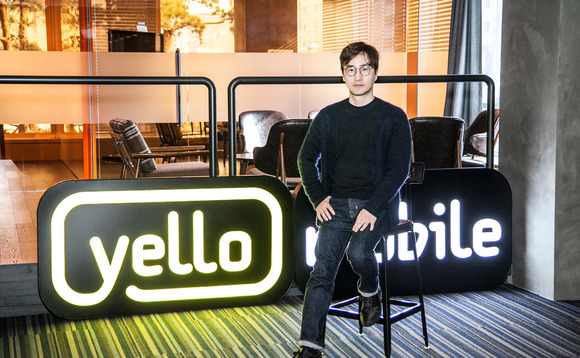 Formation Group, a Silicon Valley and Asia-focused venture capital firm established by Formation 8 co-founder Brian Koo, has invested KRW112.5 million ($99 million) in the online-to-offline (O2O) services unit of Korean mobile internet platform Yello Mobile.
The company said in a filing that the Formation Group Fund I would take a 29.22% interest in the business. The fund closed at $357 million in February. Koo first backed Yello Mobile while at Formation...