China's PE-backed Secoo seeks $115m in US IPO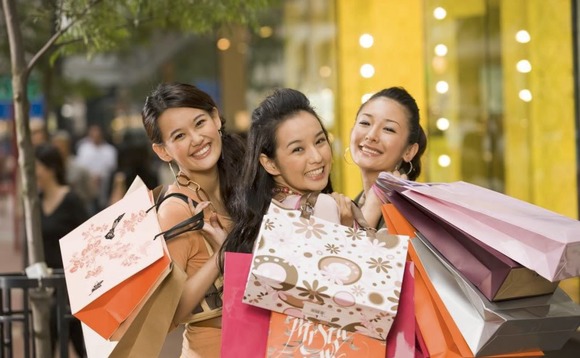 Secoo, a private equity-backed Chinese e-commerce platform that focuses on luxury goods, is looking to raise up to $114.8 million through a US IPO.
The company plans to sell 8.5 million American Depository Shares (ADS) at $11.50-13.50 apiece, according to a filing. Underwriters also have the option to sell a further 1.28 million shares under the overallotment...