Japan's Infostellar receives $7.3m Series A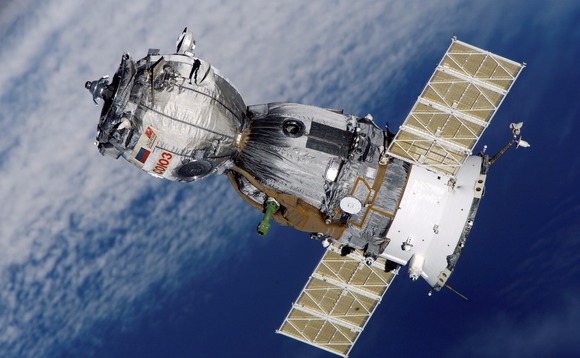 Infostellar, a Japanese company developing cloud-based satellite communication technology, has closed a $7.3 million Series A funding round led by US-based Airbus Ventures.
Additional participation came from WERU Investment, D4V, Sony Innovation Fund, FreakOut Holdings and 500 Startups Japan. The capital will be used to launch the company's flagship antenna platform known...