Singapore's Insignia closes first fund at $25m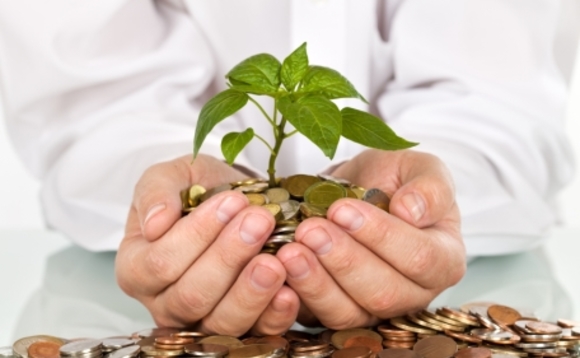 Insignia Ventures Partners, a Singapore-based VC firm founded by former Sequoia Capital India venture partner Yinglan Tan, has raised $25 million for its debut fund.
Tan departed Sequoia in June after five years with the firm, and launched Insignia in August, according to his LinkedIn profile. According to a regulatory filing, Lin Hong Wong, a former managing director...