Asia Alternatives closes $1.8b fund-of-funds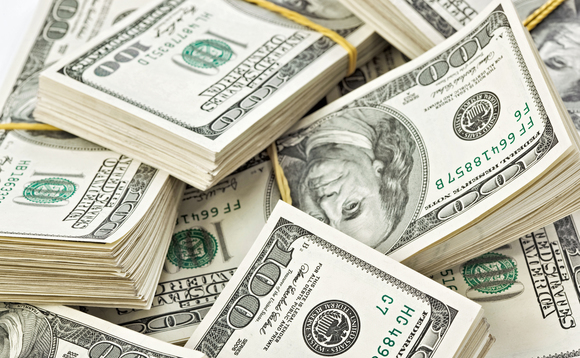 Asia Alternatives has reached a final close of $1.8 billion across its fifth private equity fund-of-funds and a number of related vehicles.
Allocations for the co-mingled fund-of-funds and the separate accounts have not been specified. However, the GP has historically pooled 55-60% of its total raisings into its flagship co-mingled funds with...