Greenstone invests $21m in Australian miner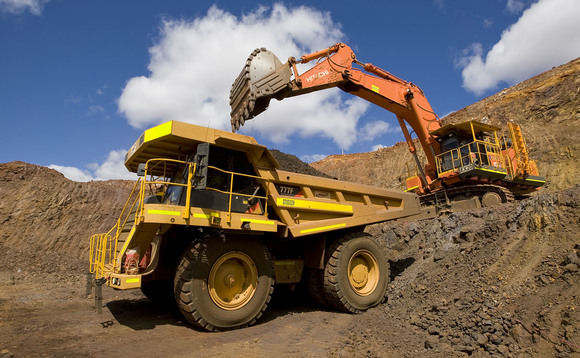 Mining-focused private equity firm Greenstone Resources has invested $21.2 million in Australian base metals project developer Heron Resources.
According to a statement, Greenstone has acquired almost 400 million shares in the Toronto and Sydney-listed company at C$0.07 apiece. The stock has traded in the range of C$0.07-$0.09 for the past three...