Korea, Singapore launch cross-border healthcare incubator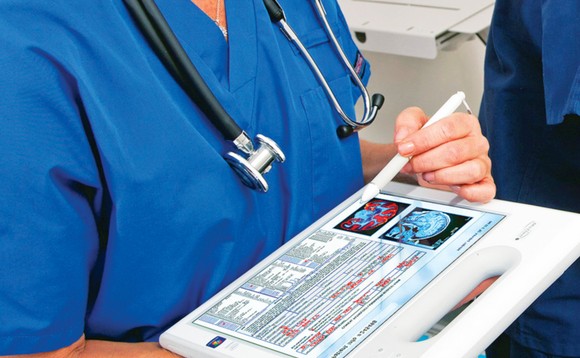 Singapore investor Golden Equator Capital and Korean research organization C&R Healthcare Global have jointly launched an incubation program that will help Korean healthcare start-ups execute Asian expansions via Singapore.
The Korea-Singapore Healthcare Incubator (KSHI) will provide 10-15 Korean companies with consulting services to support digital transformation strategies and growth in Southeast Asia. Golden Equator has...