VCs commit $9m to Japan blockchain platform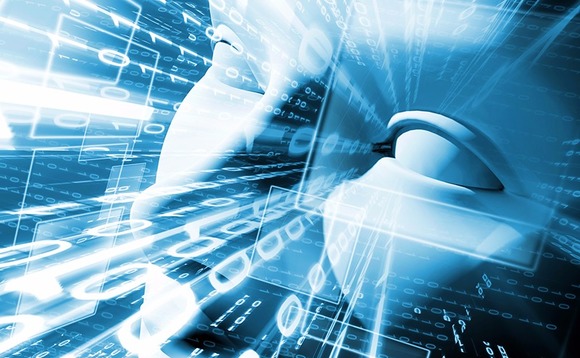 Nippon Technology Venture Partners, Fisco Capital, and ABBALab have committed $9 million to Japanese cryptocurrency platform Tech Bureau.
The firms will invest via an initial coin offering (ICO) launched by Tech Bureau's fundraising platform Comsa, according to a company blog post. Tech Bureau believes the GPs' participation will help...