SoftBank invests $2.5b in India's Flipkart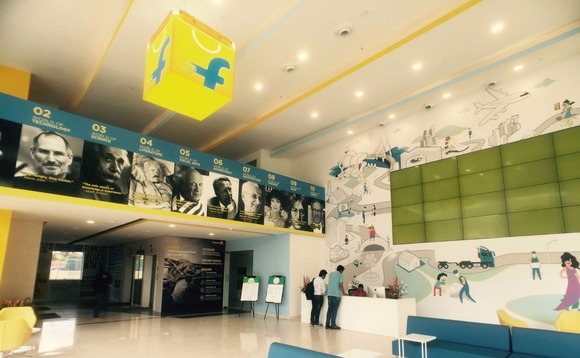 Japanese technology conglomerate SoftBank Group has invested $2.5 billion in Indian e-commerce giant Flipkart through the acquisition of primary and secondary shares.
The investment is an extension of the $1.4 billion round raised earlier this year from Microsoft, eBay and China's Tencent Holdings, according to a statement. It represents the largest-ever private investment...