KKR-owned Avendus buys India asset manager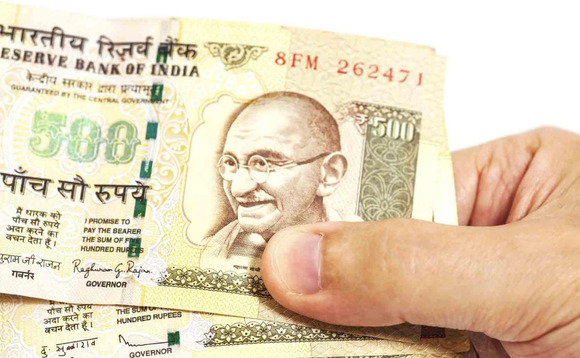 Avendus Capital, an Indian financial services firm owned by KKR, has agreed to acquire Ocean Dial Asset Management, the UK-based investment manager of India Capital Growth Fund (ICGF).
Avendus will acquire 100% of Ocean Dial for an undisclosed amount, according to a filing. The deal is subject to regulatory approvals from the UK Financial Conduct Authority and the Securities and Exchange...