Prostar buys majority stake in Korean gas distributor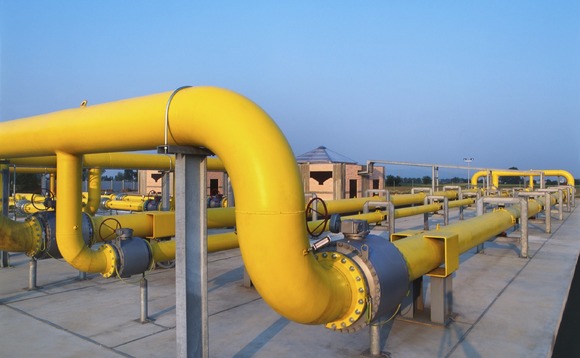 Energy-focused private equity firm Prostar Capital and its co-investor BlackRock have acquired Korean gas distributor Kyungnam Energy, facilitating an exit for local GP Anchor Equity Partners.
Prostar Asia-Pacific Energy Infrastructure Fund and funds and accounts managed by BlackRock's infrastructure unit have bought a more than 95% stake in the business, following a competitive process. The...