Antony Leung's New Frontier backs Shenzhen medical group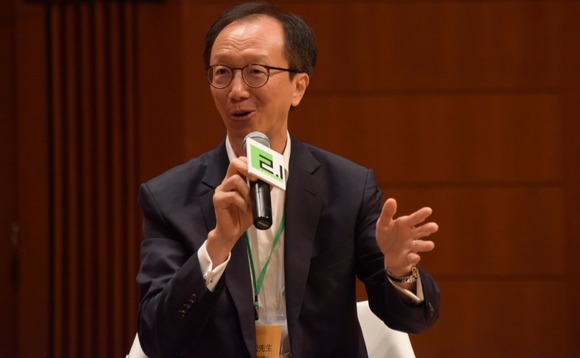 New Frontier, a private equity firm co-founded by Antony Leung (pictured), formerly Hong Kong's financial secretary, has invested in Best Unimed Medical Group, a Shenzhen-based third-party physicians group.
As part of the agreement, New Frontier will invest at least RMB1 billion ($145 million) in Best Unimed and become a major shareholder. The medical group previously received angel funding from Green Pine...