IFC proposes $100m investment in China insurance firm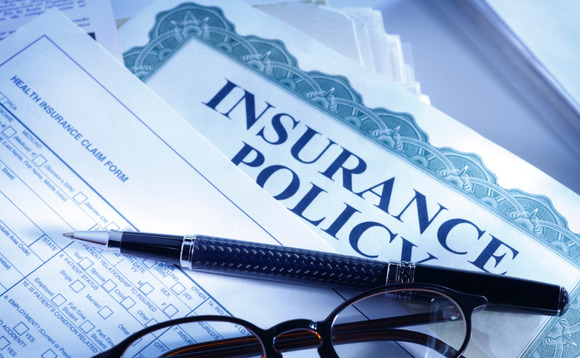 The International Finance Corporation (IFC), the investment arm of the World Bank, is considering an equity investment of up to RMB690 million ($100 million) in Chinese insurance firm Union Life Insurance.
The size of IFC's proposed stake has not been revealed, though according to a disclosure the development finance institution (DFI) will take a seat on Union Life's board. IFC plans to help the company...