Integral closes third Japan mid-market fund at $670m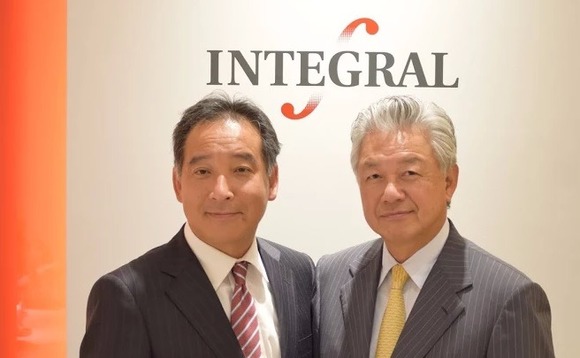 Integral Group has closed its third Japan mid-market buyout fund at the hard cap of JPY73 billion ($670 million), with domestic LPs accounting for approximately three quarters of the corpus.
The vehicle launched in July of last year and a first close – at more than half the overall target – came in October, mainly comprising commitments from core existing local investors. Tsuyoshi Yamazaki,...