Haiyin Capital, NCET2 form Sino-US VC fund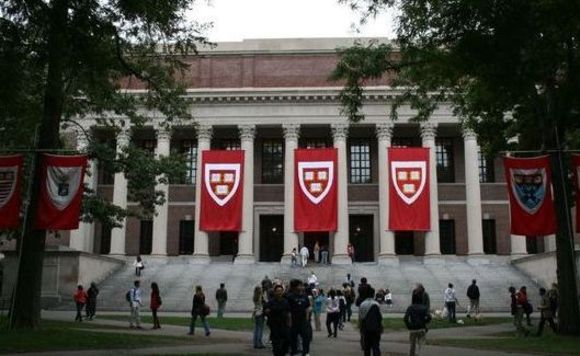 China's Haiyin Capital and the US-based National Council of Entrepreneurial Tech Transfer (NCET2) have jointly launched a VC fund to provide capital to start-ups formed at American universities.
Washington-based NCET2 was founded by Tony Stanco, who was previously an attorney with the US Securities & Exchange Commission. It organizes demo day events every six months for start-ups incubated at...