PE consortium ups bid for Australia's Tatts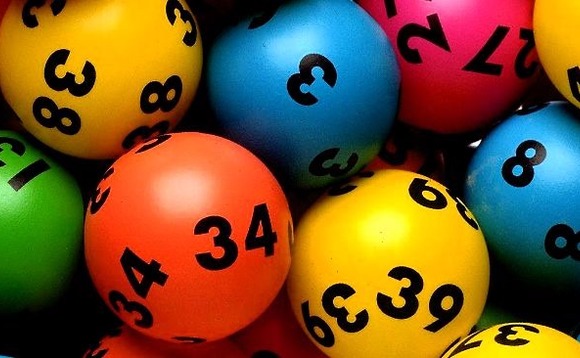 A consortium comprising Morgan Stanley Infrastructure, KKR, First State Super and Macquarie has increased its buyout offer for Australian lottery operator Tatts Group. It now values the company at A$7.6 billion ($5.7 billion).
This follows Tatts' rejection of a previous offer at a valuation of about A$7.3 billion. The new bid entails a cash offer of A$4.21 per Tatts share, representing a 3% discount compared to the stock's...