Carlyle finds new buyer for Taiwan's EBC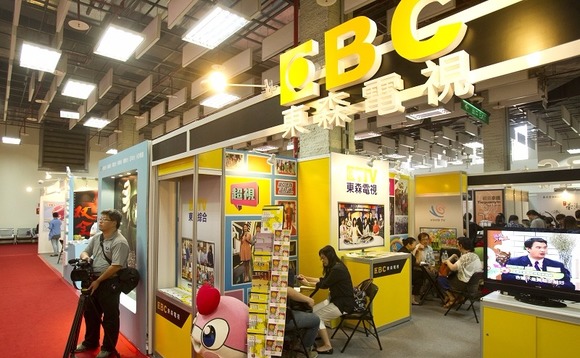 Taiwan Optical Platform, a local telecommunication services provider, plans to acquire a majority stake in Eastern Broadcasting (EBC), a leading TV station in Taiwan controlled by The Carlyle Group, for NT$11.12 billion ($351 million).
Taiwan Optical said in a filing that it will acquire the private equity firm's entire stake in EBC through its directly-owned subsidiary. In addition, it will acquire additional shares from EBC employees...