CVC to buy Korean courier Logen from Baring Asia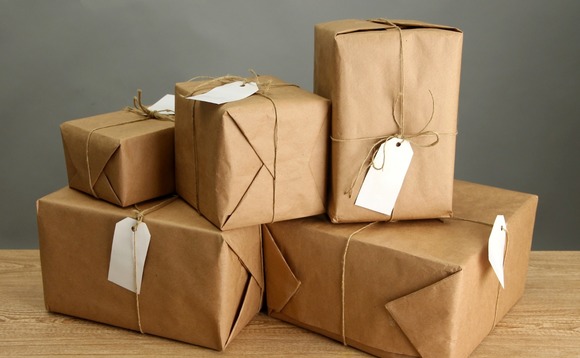 CVC Capital Partners has agreed to buy Logen, South Korea's leading courier company focused on small to mid-volume customers, from Baring Private Equity Asia.
The size of the deal was not disclosed, but local media reported it as approximately KRW300 billion. Baring bought the business from Mirae Asset Private Equity - which had acquired it from conglomerate...