H&Q backs US, China-based EV player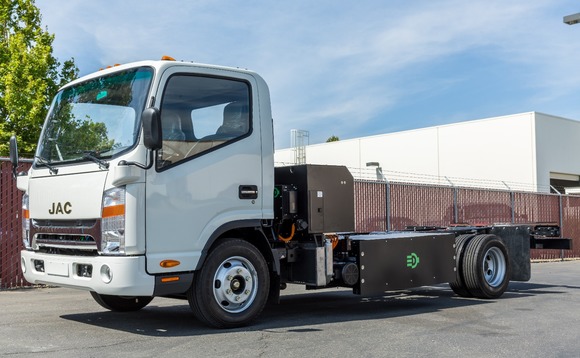 H&Q Asia Pacific has led a $7.8 million investment in Efficient Drivetrains (EDI), a US and China-based developer of electric vehicle (EV) systems and technologies.
The firm is investing in the company for the first time alongside an entity known as Jiaxing Daxin Investment Partnership. The commitment represents the first trahche of a Series C round that is expected...