Taiwan regulator postpones decision on CNS deal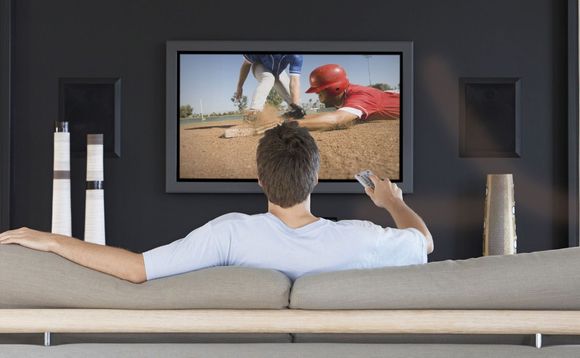 The Taiwan government has declined to approve the acquisition of cable television provider China Network Systems (CNS) by Morgan Stanley Private Equity Asia (MSPEA) and Far EasTone Telecommunications, asking the National Communications Commission (NCC) to reconsider certain elements of the deal.
The Fair Trade Commission approved the transaction last December and the NCC followed suit in January. However, the Investment Commission under the Ministry of Economic Affairs - the final arbiter - said...