PE-led consortium pays $7.3b for Port of Melbourne lease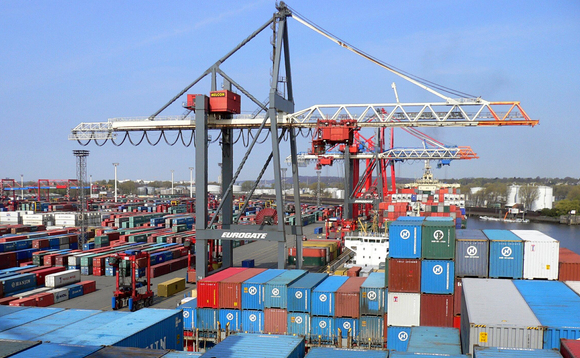 A consortium including QIC, Future Fund and Global Infrastructure Partners (GIP) has paid A$9.7 billion ($7.3 billion) for a 50-year lease at the Port of Melbourne, Australia's largest container and cargo facility.
The consortium known as Lonsdale also includes Ontario Municipal Employees Retirement System. QIC, an investment manager controlled by the Queensland government, will manage the interests of both Future...