Equis targets $500m in Indonesia renewables projects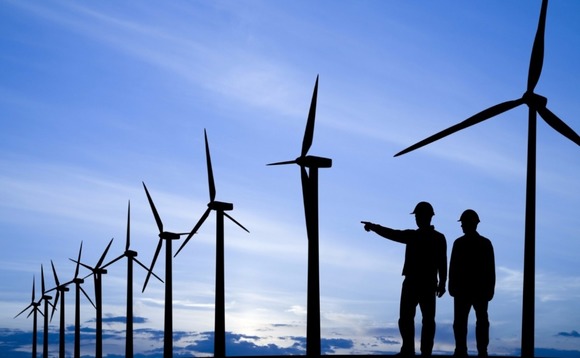 Equis has signed a wind power offtake deal with an Indonesian electricity supplier as part of a $500 million renewable energy project package.
The agreement represents the firm's first wind farm investment in the country and the third utility-scale wind installation project for local partner Persero, a state-owned company. The planned 60-megawatt...