IFC proposes $25m commitment to Maison's China fund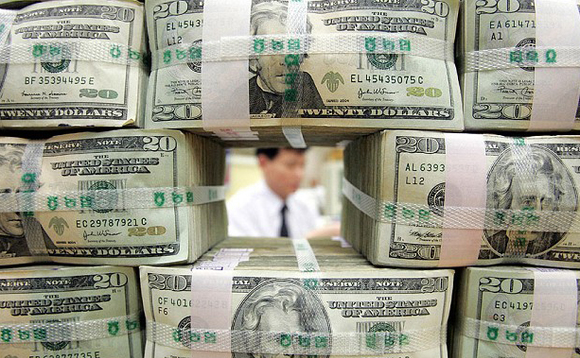 The International Finance Corporation (IFC) is considering an investment of up to $25 million in Maison Capital's debut US dollar-denominated China fund, which has an overall target of $200 million.
IFC said in a disclosure that it expected to have a seat on the advisory committee for Maison Capital III, and that its commitment would not exceed 20% of the total corpus. Maison was founded in 2004...