VIDEO: HarbourVest Partners' Sebastiaan van den Berg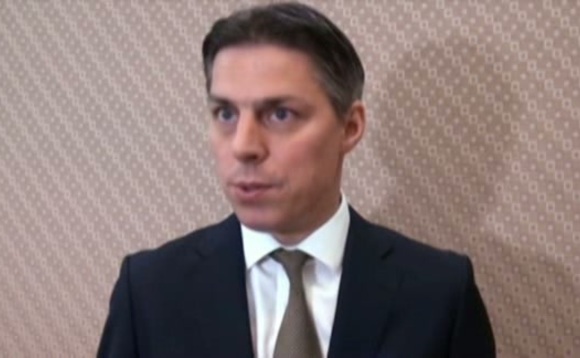 It is a well established trend that Australian LPs are increasingly looking to internationalize their private equity exposure, arguably at the expense of domestic GPs. Foreign investors looking to enter Australia are not deterred. Sebastiaan van den Berg, managing director at HarbourVest Partners, has no plans to scale back, citing the country's stable economy, rule of law and experienced GP community.
He does admit, however, that the retreat of domestic LPs leaves their foreign counterparts in a bind. "Perhaps from a more selfish perspective, less capital driving up valuations is better - to the extent...