Kedaara closes second India fund at $750m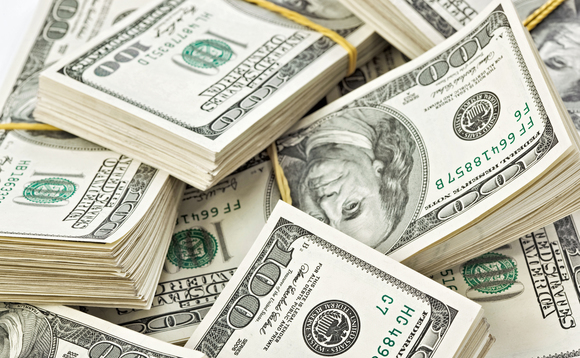 Kedaara Capital has closed its second India-focused fund at the hard cap of $750 million after approximately six months in the market.
The private equity firm announced the fund at its annual general meeting in February – specifying a target of $600-650 million – and issued the private placement memorandum the following month. The...