EmergeVest secures 2x return on first exit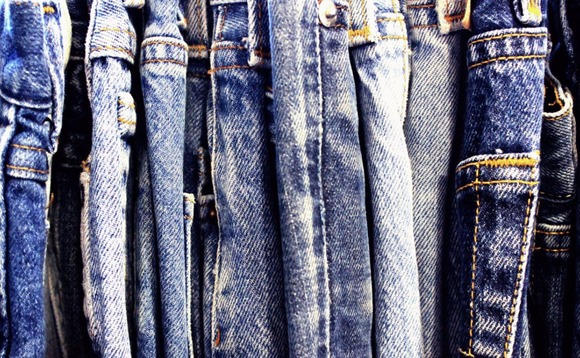 EmergeVest, a Hong Kong-based boutique PE firm established by two former executives from HSBC's Asia principal investments division, has secured its first exit with the sale of apparel supplier JD United Manufacturing (JDU) to Taiwan-listed Roo Hsing.
The investment has generated a more than 2x multiple and an IRR in excess of 25%. EmergeVest committed $20 million to JDU in May 2014 with a view to helping the company go public. Part of the proceeds...