CPPIB's Asia PE portfolio grows 24% to reach $9.9b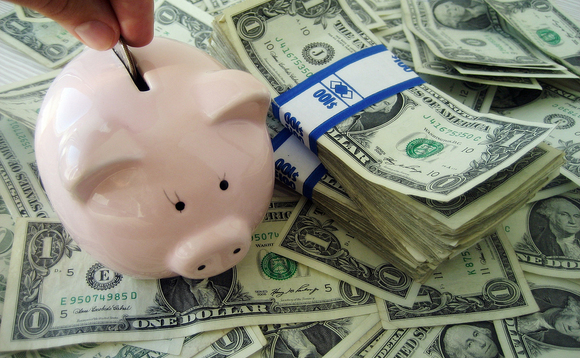 Canada Pension Plan Investment Board (CPPIB) increased its exposure to Asian private equity by almost one quarter over the 12 months ended March 2017. The portfolio reached C$13.4 billion ($9.9 billion) as the pension plan made five direct investments and five fund commitments.
CPPIB had C$316.7 billion in total assets – up from C$278.9 billion a year earlier – of which 1.8% was in emerging markets private equity and 16.3% was in non-Canadian developed markets private equity....