Source Code closes third China VC fund at $260m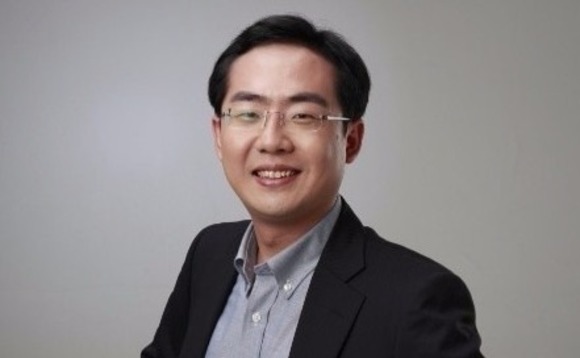 Source Code Capital, a Chinese VC firm founded by Yi Cao (pictured), a former partner at Sequoia Capital, has closed its third US dollar-denominated technology fund at $260 million.
The US vehicle has attracted LP commitments from several sovereign wealth funds, US foundations, pension funds, fund-of-funds and family offices. The GP is also raising its third renminbi fund, which has...